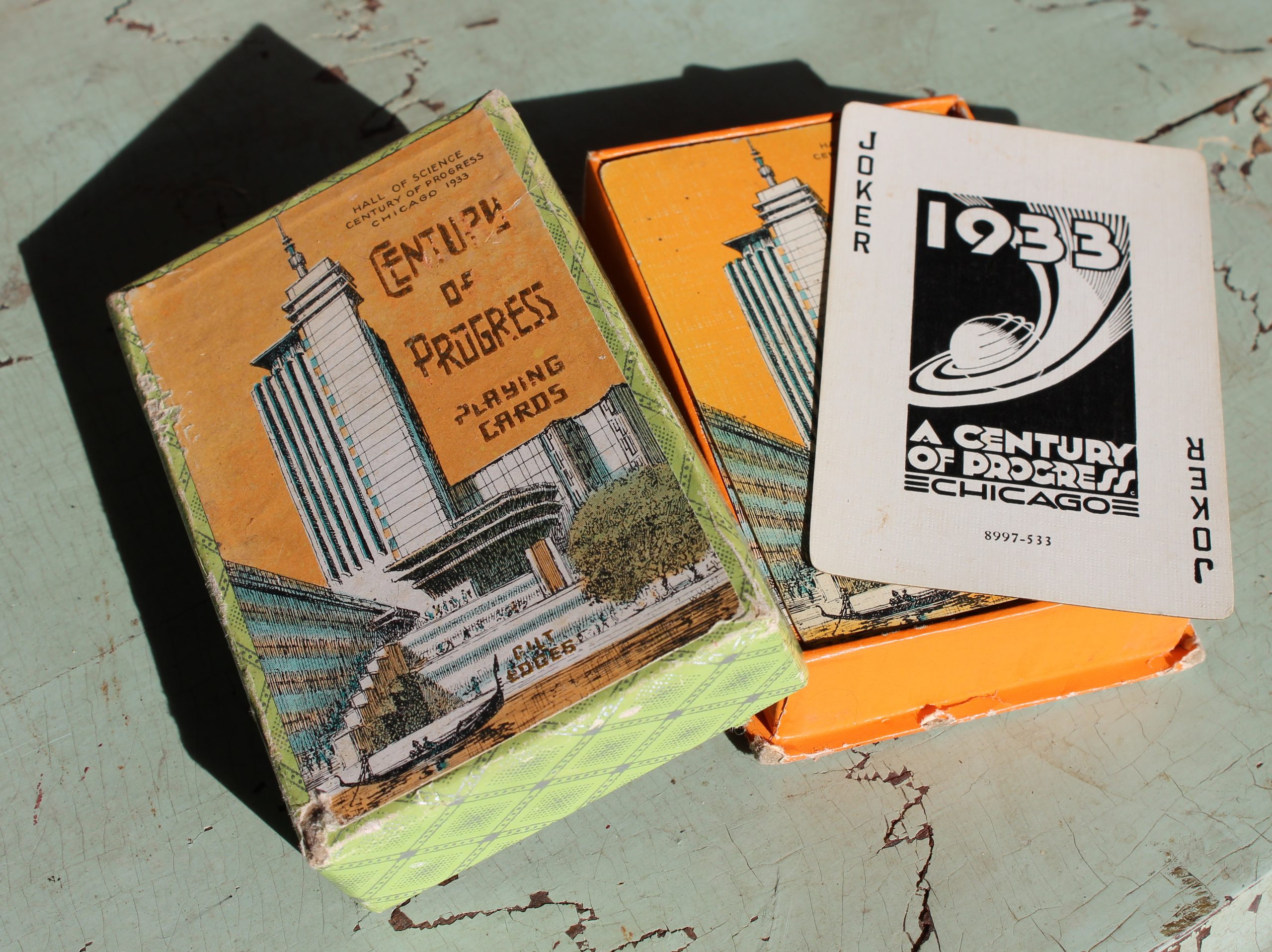 Museum Artifact: Century of Progress Playing Cards, 1933
Made By: Arrco / Arrow Playing Card Co., 734-54 Mather Street (W Lexington St.), Chicago, IL [Near West Side]
A promotional tie-in with Chicago's "Century of Progress" World's Fair in 1933-34 also marked a major point of progress for the city's Arrow Playing Card Co., as it introduced its new identity as ARRCO—a name that would soon be familiar to amateur magicians, blue-haired bridge players, cigar-chomping card sharks, and schoolyard gamblers, alike.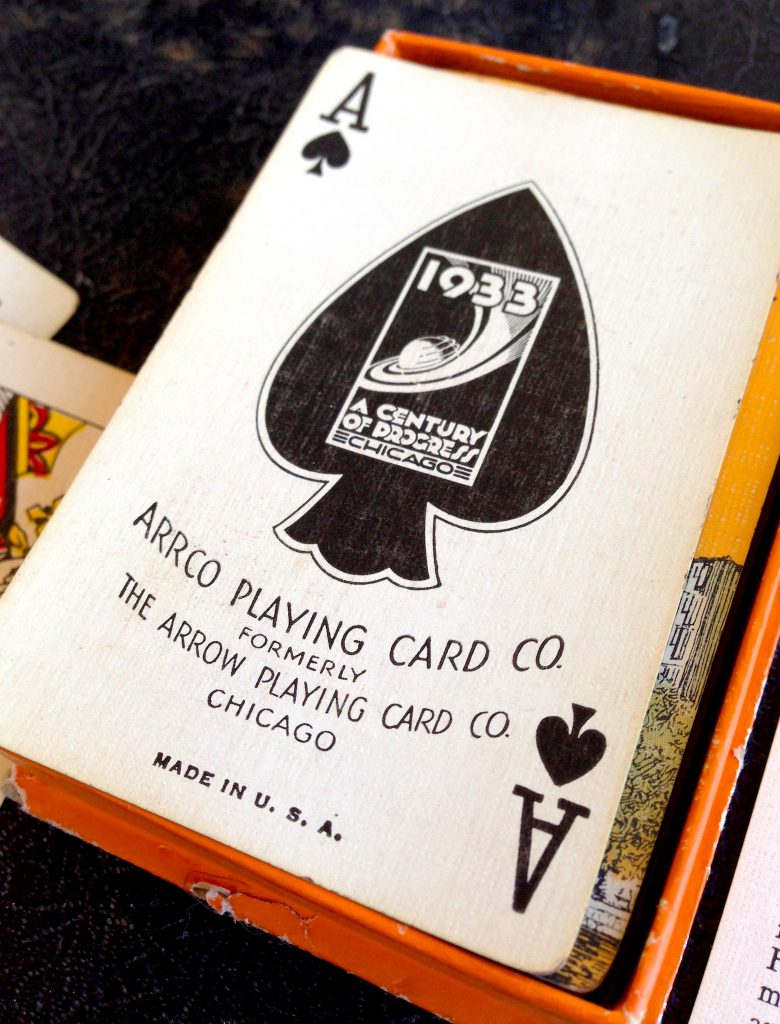 Arrow / Arrco started operations in 1927, and while not quite a threat to the established United States Playing Card Co. of Cincinnati (makers of the Bicycle brand), the Chicago upstart eventually gained a loyal following of its own, thanks in no small part to the company's high-quality card stock and elegant graphics in blue and red. These design features were hardly stumbled upon by accident. Arrco was, from its very beginnings, a subsidiary operation of Chicago's esteemed Regensteiner Corporation—a major colortype printing firm led by the inventor of the four-color lithograph press, Theodore Regensteiner.
According to Regensteiner himself, in his 1943 memoir My First 75 Years, the move into playing cards was spurred by a single request from one of his company's most important retail clients.
"Woolworth was a good account for children's stationery, games and books," Regensteiner recalled. "They had just started selling playing-cards at ten cents a deck, plus ten cents for the government stamp. These were made by a western playing card manufacturer, but Woolworth wanted another source of supply. We acquired all the knowledge necessary and we had the equipment to print playing cards, so we purchased machinery for finishing, die-cutting, packing and stamping the finished decks. There was no one who specialized in playing-card equipment and the existing playing-card companies guarded their methods jealously. Thus we were forced to do our own thinking and designing, and we plunged into that production game."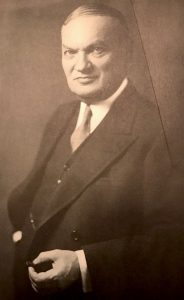 Theodore Regensteiner was already 60 years old and had more than three decades of colortype experience when the Arrow Playing Card Co. was officially incorporated in 1927 with $30,000 in capital stock. The incorporators included three men identified by American Printer and Lithographer magazine as I. Grollman (one of Regensteiner's key business partners), C. Harris, and A.A. Schlesinger. Despite this team's advantages in experience, corporate connections, and machinery, however, the relatively brief "Arrow era" of Arrco was plagued by economic turmoil and various trials by fire.
"This game was not quite as simple as we thought it might be," Regensteiner wrote, "and it took us several years before we produced cards that we thought were good. Most of the cards we sold were of the low-priced kind, and the prices were so low that it took good inventory clerks to show a profit. But now [1943], after about 14 or 15 years, our Arrco Playing Card Company is one of the largest in the field and its reputation is equal to the best. To write a complete story of all the ups and downs we had in the production end of this enterprise would fill many pages, but at least it belongs to the successful list of achievements."
Interestingly, in Regensteiner's entire 272 page account of his professional career, he devotes merely a page and a half to the Arrco saga. This could be construed either as a slight on the card company's significance or as a statement on just how wide and varied Regensteiner's other pursuits truly were.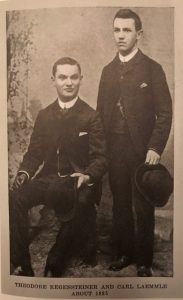 A Jewish immigrant from Germany, Regensteiner had arrived in Chicago in 1884, a solo traveler at just 16 years of age. Within one year he was already fully self-sufficient in his new city, working as a clerk for a coal company and splitting a Clark Street apartment with another ambitious German teen named Carl Laemmle—future founder of Universal Studios [the two lifelong pals are pictured here in 1885].
Within another ten years, while his buddy Carl was off pursuing the potential of the film medium, Regensteiner had already become a pioneer of modern colortype printing. In this sense, then—not unlike a movie studio boss—all of the Regensteiner Corp's subsequent projects were an extension of its leader's original vision. While a toymaker might produce playing cards as little more than disposable components of a child's game, to Teddy Regensteiner, they were representative of his craft as a printing man. It was a commercial enterprise, sure. Corporate, yeah. But Arrco cards were also legit entries into a modern wing of the graphic arts, right alongside movie posters and war propaganda banners.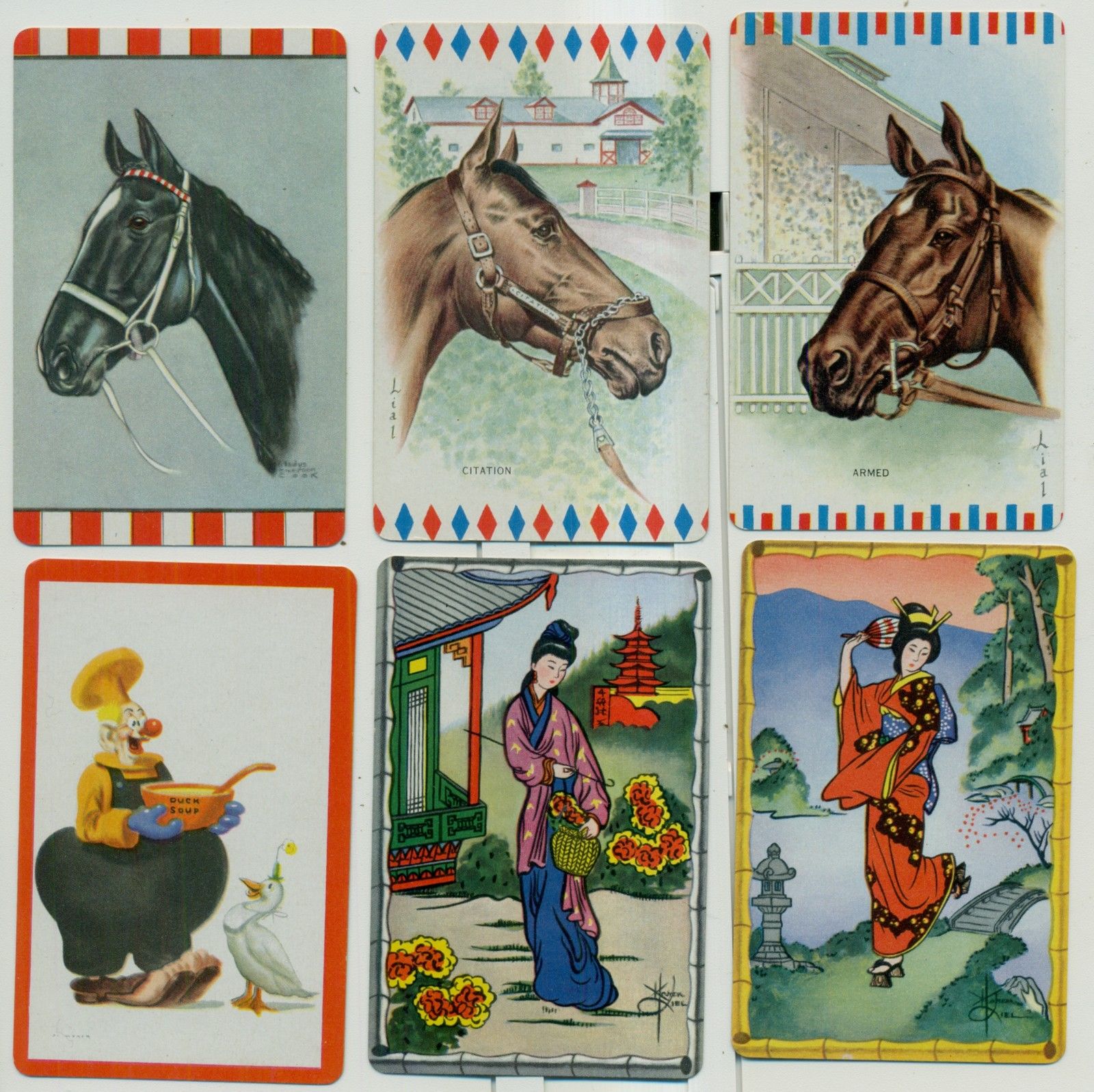 [Arrco utilized a wide range of original artist prints for its playing card designs, like this assortment from the early 1950s]
Just a couple years before the '33 World's Fair, the Arrow Playing Card Company moved its humble offices from 800 S. Sibley Street in Little Italy to 754 Mather Street closer to downtown—a building once home to the American Cutlery Co. Coincidentally, neither of those streets exist anymore. From best I can tell, Sibley St. became Ada Street, and Mather Street (following the construction of the I-90 Expressway) was cut up, with the surviving part now known as Lexington Street.
As noted, the Arrow/Arrco World's Fair decks were an important promotional move for the company, not merely rolling out the new brand name, but attempting to hook thousands of Fair visitors on the look and feel of Arrco's snazzy new cards. The "Century of Progress" series had various designs based on attractions from the event. The one in our museum collection features the impressive, art deco "Hall of Science" and its Carillon Tower, which stood near the city's museum campus at the northern end of the fair grounds. A lot of people got their first ever look at a functioning television in that building.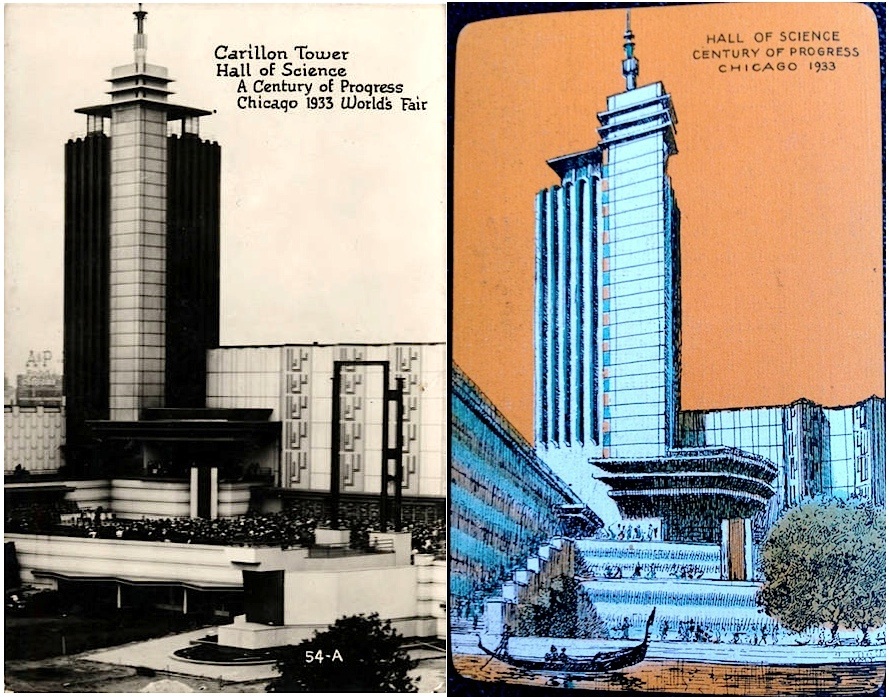 [A 1933 photo of the Hall of Science (left) vs. Arrco's playing card tribute to the same building]
The artwork on the Hall of Science cards was taken from an original etching by Chicago-based illustrator William Mark Young, who also produced some large-scale murals displayed at the World's Fair itself. Here is a Young print of the Chicago River from 1930.
It's impossible to know just how fruitful the World's Fair cards panned out for Arrco, but with numerous packs still in circulation over 80 years later, it is safe to say that the company's new name was reaching its intended audience.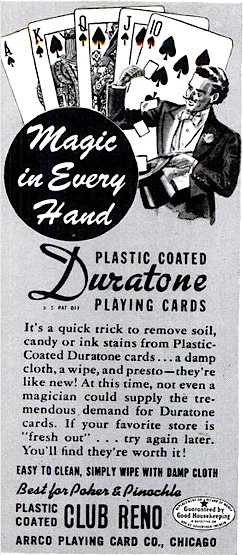 In the years that followed, and particularly as a supplier of playing cards for cooped up soldiers during World War II, the company continued its evolution from low-cost Woolworth brand to a gold standard in quality and innovation.
"One important matter I must mention," Theodore Regensteiner added in 1943, "in regard to our ambition to produce a fine quality playing-card that would compete with the very best marketed by our competitors. We did a lot of experimenting with better cardboard and better finish. This we started in 1941, and by the following year we were ready to offer our new line to the trade. It was instantly accepted as a superior product. We called it 'Plastic Coated Duratone Playing Cards,' because of the coating making it possible to clean the cards with a damp cloth and restore them to their original beauty. The United States Government after extensive tests is giving us large orders for Army playing cards with Duratone finish for overseas shipments."
Though he never discusses it in his book, which was written in the midst of the war, Regensteiner is also believed to have played an active role in helping many of his family members and other victimized Jews escape the Nazi occupation and find a new start in America. Some went on to earn jobs with the Regensteiner Corporation, including the Arrco wing.
By this point, the Arrco offices had moved to 310 S. Racine Avenue, in the same large corporate headquarters as the Regensteiner Corporation itself. The business would remain in this complex through Ted Regensteiner's death in 1952, with expansion nextdoor to 1224 W. Van Buren in 1971. During the '60s, Arrco also acquired two divisions of its own: the Northbrook All Plastic Playing Card Co. and Gallant Knight, Inc., a manufacturer of chess sets. Both of those businesses were run out of suburban Northbrook, IL.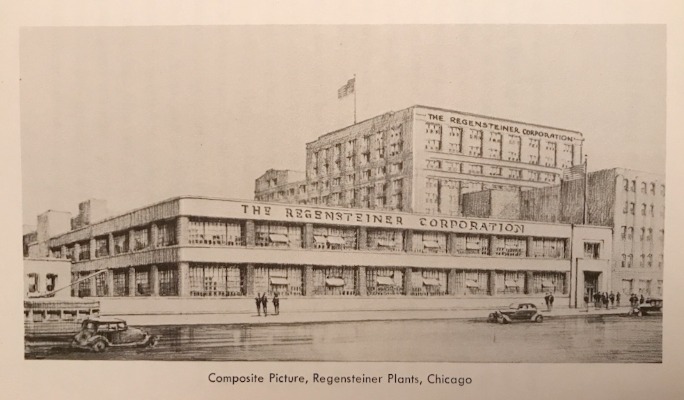 [Regensteiner Corp's offices at Racine and Van Buren in the 1940s, also home to Arrco]
In the 1980s, the Regensteiner Corp. still had about 300 employees, and continued to churn out Arrco Playing Cards, along with portions of major magazines (including Time and Newsweek) and catalogs for the likes of Marshall Field and L.L. Bean. The printing business was quickly de-stabilizing, however, and the descendants of Theodore Regensteiner were ready to sell.
In 1987, much of the business was divided up and conquered, with Grolier Inc. taking over the children's book publishing operations and a group of investors buying the last remaining Chicago printing plant. In a less publicized move, the Arrco Playing Card Co. was also sold off to its rival of 60 years, the United States Playing Card Company. The USPCCo kept the Arrco name alive for a while, but by the end of the century, the beloved brand had largely vanished entirely, left to the realm of nostalgic collectors, aging magicians, and Made-in-Chicago Museums.
[Arrco playing card deck design used during WWII for military service members]
An Ode to Mrs. May
An unsung hero of Arrco's early days, during otherwise trying economic times, was company forewoman Mrs. May Foss Simpson—who is getting her long overdue kudos here in this small corner of the internet, about 85 years after the fact. We don't know a hell of a lot about May's contributions to Arrow's promotional efforts with the World's Fair or its rebranding as Arrco. But we do know about her smarts and bravery in the face of danger.
On an April morning in 1930, several masked robbers with tommy guns broke into Arrow's Sibley Street offices (as tended to happen in this particular time in Chicago's history). Sizing up the situation, Mrs. Simpson quickly gathered up the pay envelopes of 50 office employees (most of them young women) and hid them safely under a desk. The bandits came away with a disappointing haul, and Arrow avoided what could have been a back-breaking Great Depression cash loss. Well done, May Foss Simpson, wherever you may be.
Related: Hey, want to shuffle your Arrco playing cards without getting your grubby hands all over them? Well, Arrco actually produced its own handy Card Shuffler machine in the 1950s. We don't have one in the museum collection. But we DO have a Nestor Johnson brand of automatic card shuffler from the same era.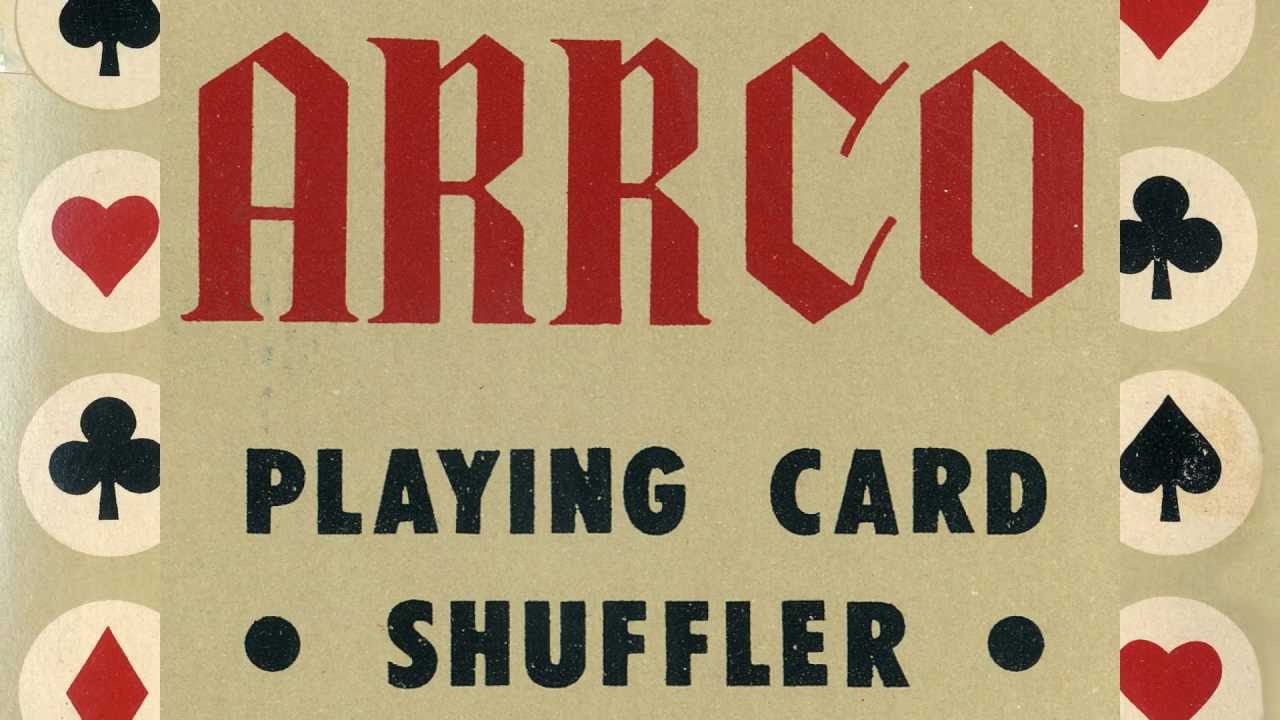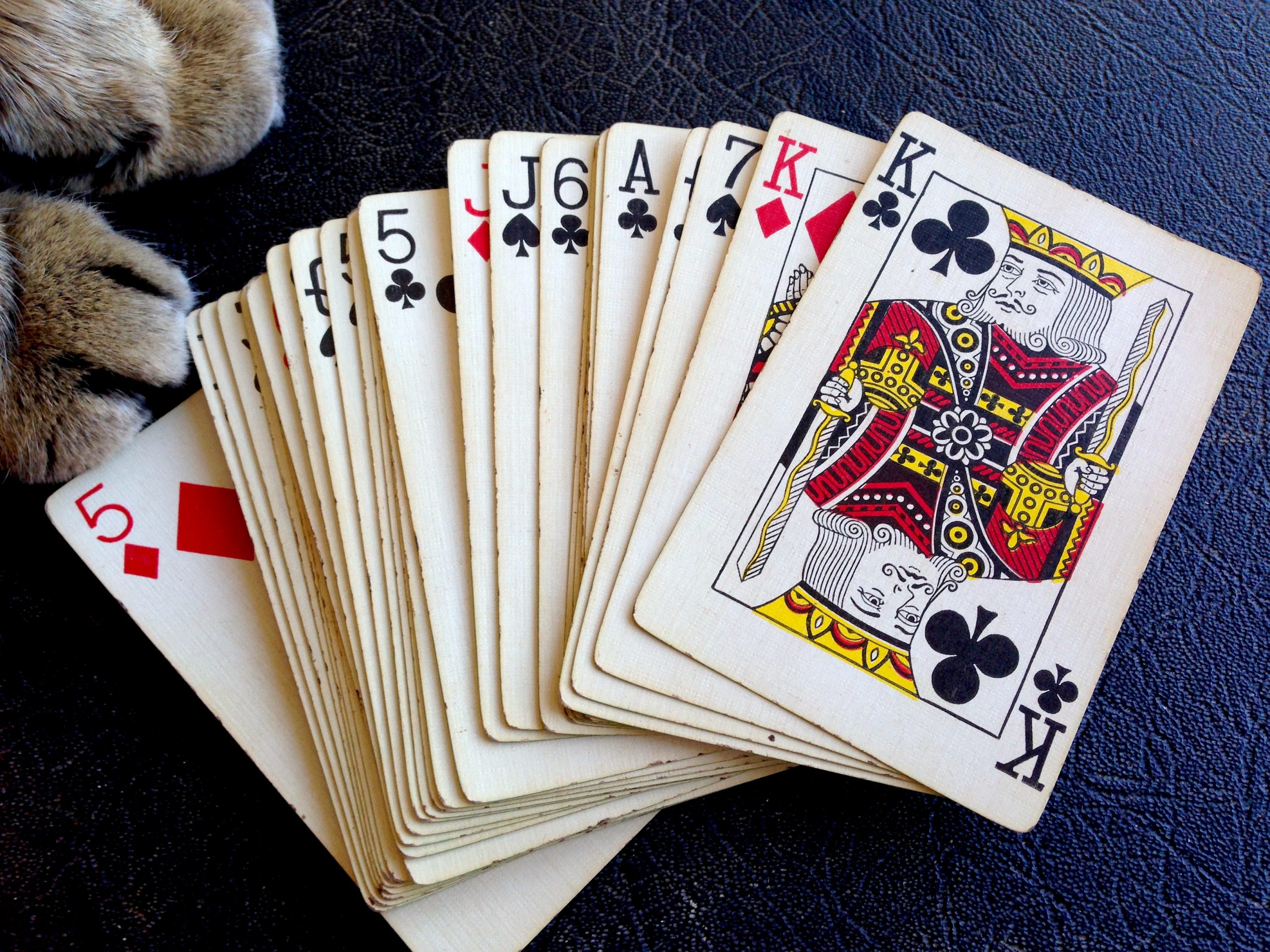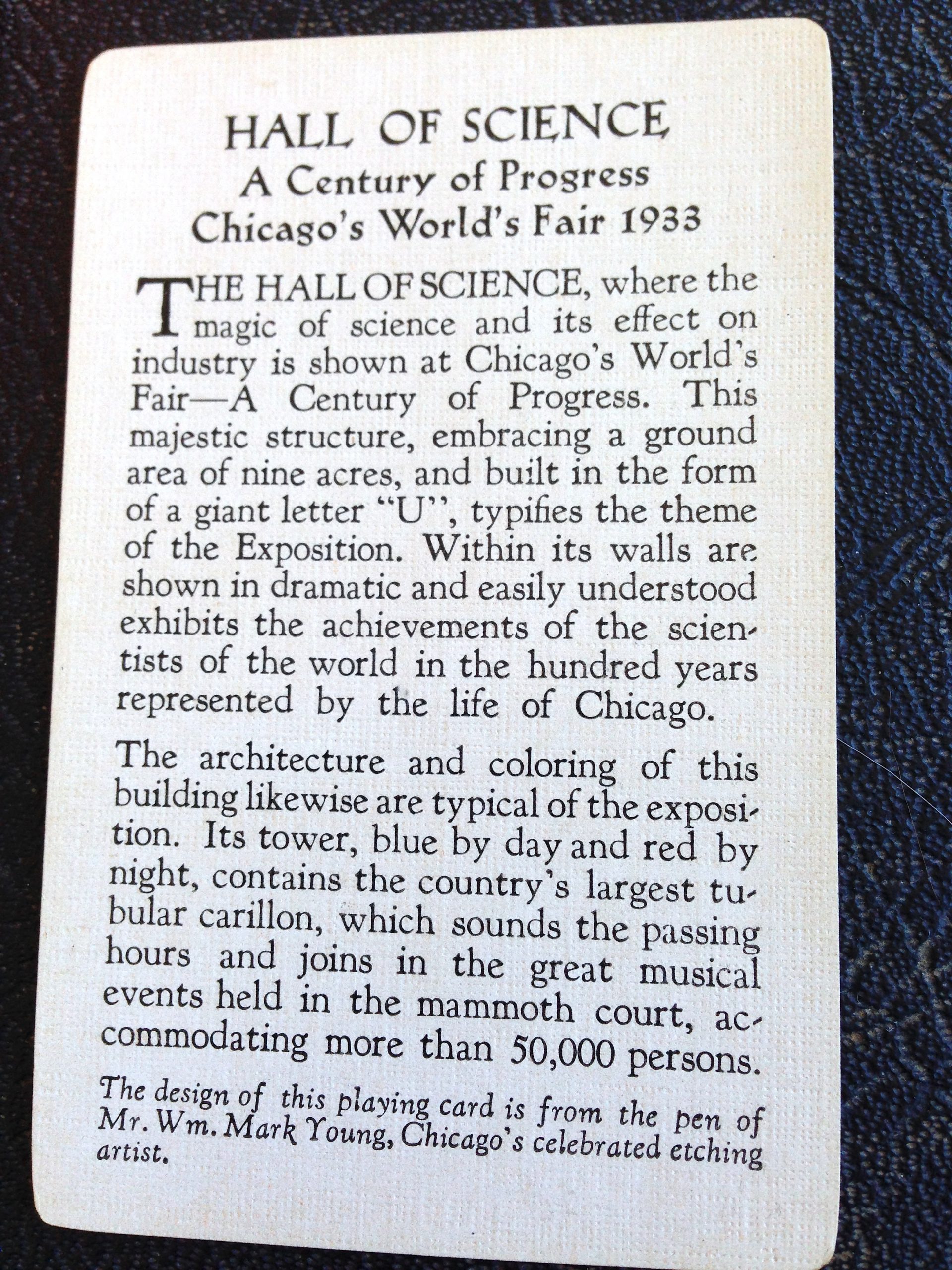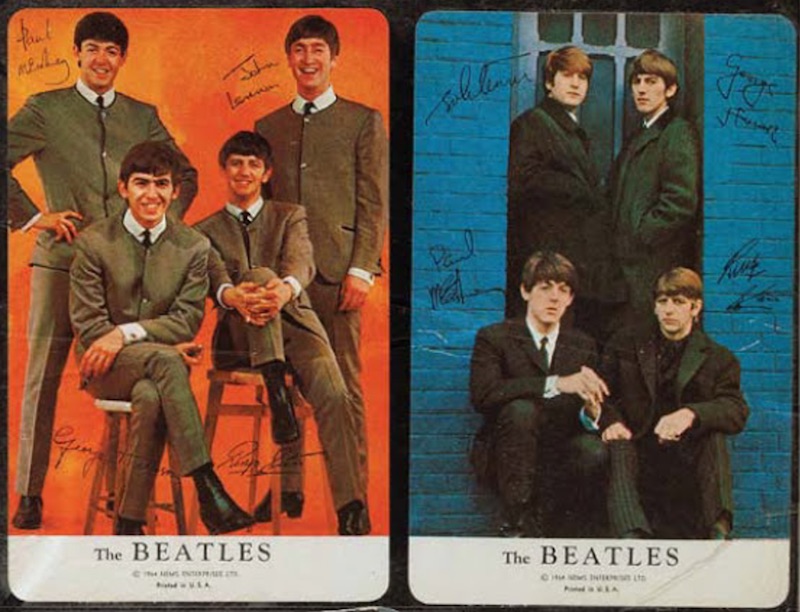 [Rare set of Arrco collector cards to mark the Beatles first USA tour in 1964]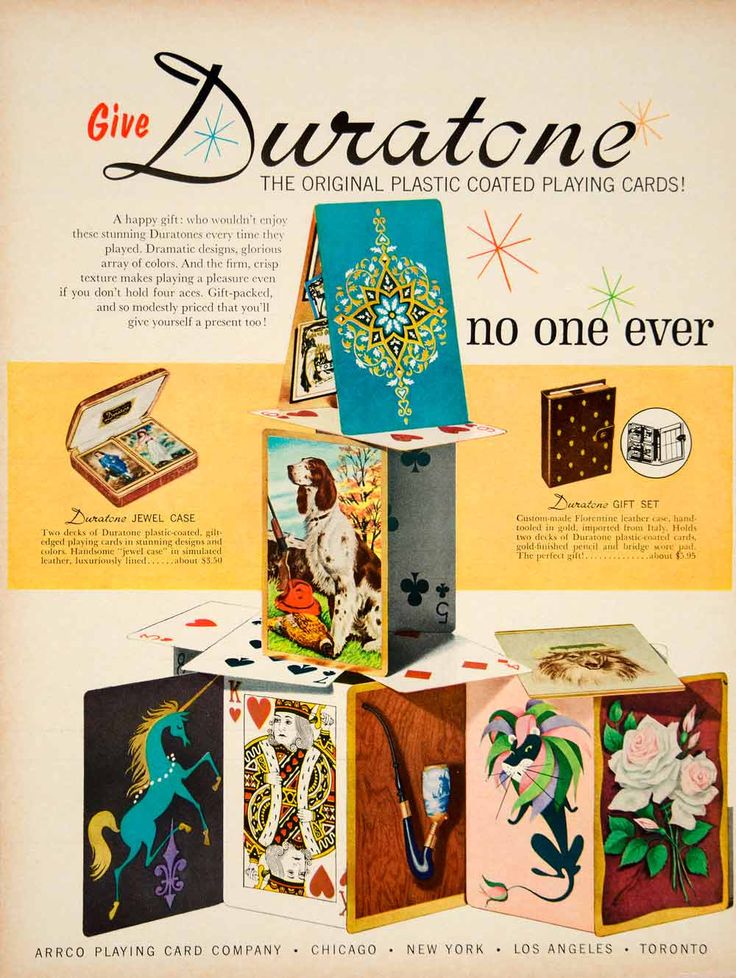 Sources:
My First Seventy-Five Years, by Theodore Regensteiner, 1943
"Group to Buy Regensteiner," Chicago Tribune, Nov. 3, 1987
"Johnson Heads Arrco Sales" – Roselle Register (Roselle, IL), March 17, 1967
"$15,000 Seized by Bandits at Grocery Office," Chicago Tribune, April 12, 1930
Archived Reader Comments:
"What happened to Arrco's records.  I believe they printed the "Bond Bread" baseball cards in the late '40s.  I would like to confirm this.  An excellent article." —Tim Jenkins, 2019