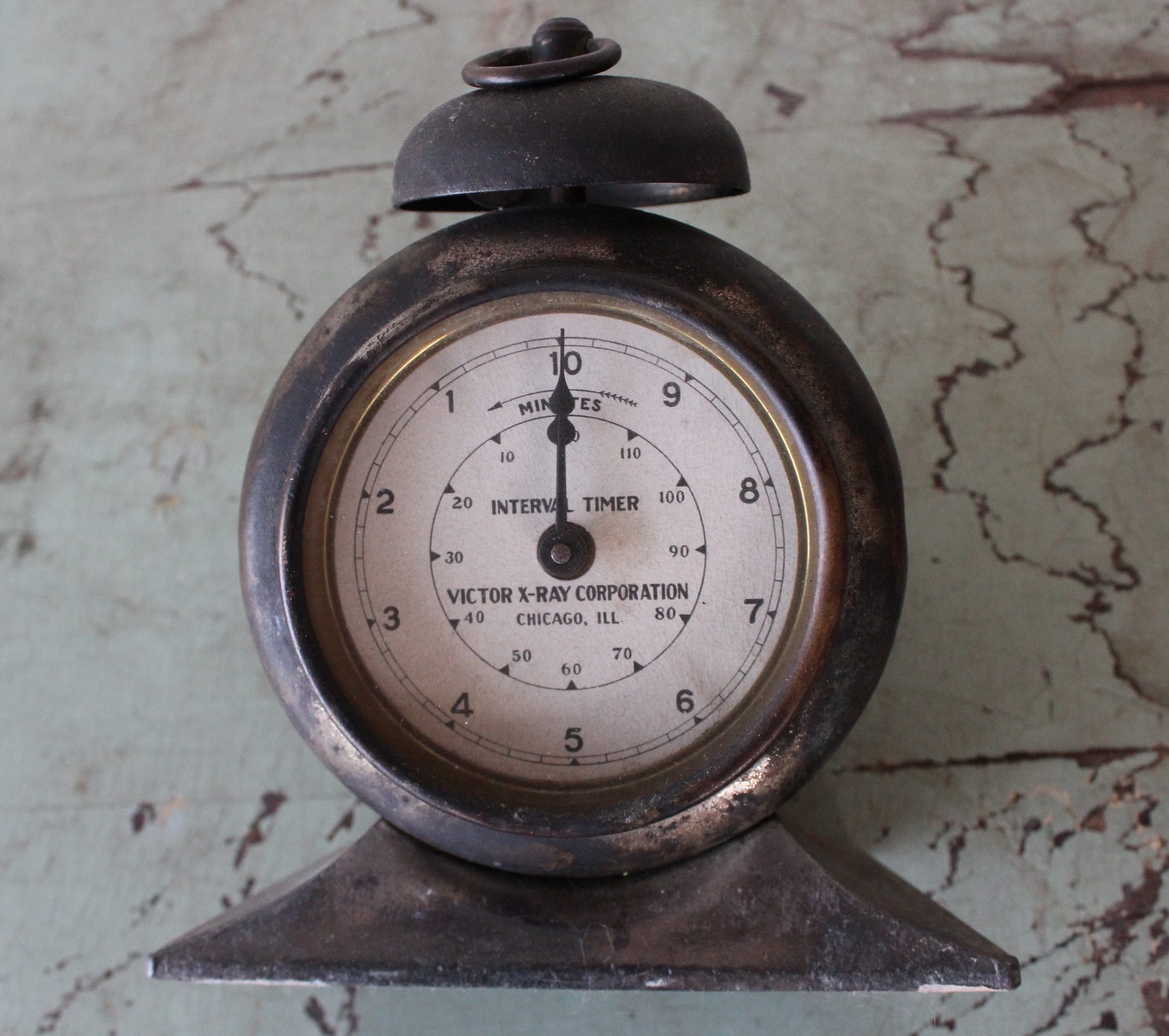 Museum Artifact: Victor Interval Timer, 1920s
Made By: Victor X-Ray Corporation, 2012 W. Jackson Blvd., Chicago, IL [Near West Side]
As company names go, the word "Victor" is so ubiquitous—particularly in early 20th century circles—that it basically cancels out the concept of brand recognition. The most famous Victor of the era, the Victor Talking Machine Company of New Jersey (est. 1901), was at least smart enough to distinguish itself with an iconic logo—"His Master's Voice" (the dog listening to a gramophone). Meanwhile, the unrelated Victor Animatograph Corporation (est. 1910) of Davenport, Iowa, became a leading name in early film projection equipment; the Victor Products Corp (1920s) made refrigerating coolers in Hagerstown, Maryland; Victor Typewriters were being produced in New York's Greenwich Village; and Victor Pet Food (1940s) of Little Rock, Arkansas, served the dogs of middle America.
Naturally, Chicago had its horses in this race, as well—the Victor Adding Machine Company (est. 1918) was an innovator in printing calculators, and Victor Staplers were a leading mid-century brand of the Vail MFG Co. If there was a true pioneer into this fertile turf, however, it was Chicago's Victor Electric Company, later to become the Victor X-Ray Corporation.
Founded in 1893 by Charles Samms and Julius Wantz (two veterans of the assembly lines at the Knapp Electrical Works and Midland Electric Co.), Victor Electric pre-dated all those other Victors by quite a few years. Dog logos aside, it may have left the most significant legacy, as well.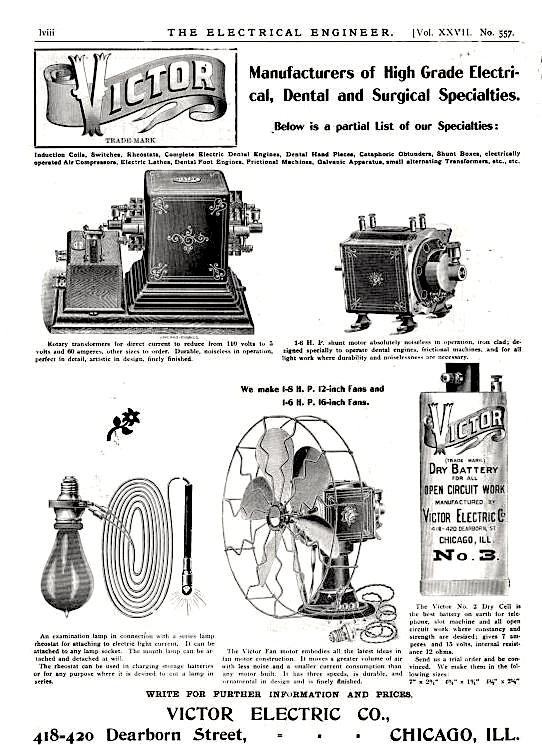 When Samms and Wantz launched their business, they were both in their early 20s and flying by the seats of their pants. But it was the World's Fair summer in Chicago, and anything seemed possible. The duo initially focused their work on supplies for the dental industry. Then, in 1895, German physicist Wilhem Rontgen discovered X-rays and almost instantaneously launched a new medical industry. Samms and Wantz wasted little time. They dove into the X-ray business headfirst.
The risk paid off. As one of the earliest American manufacturers of X-ray machines and related equipment, Victor grew from a cramped, six-person operation to a juggernaut of the electrotherapeutic universe. They repeatedly jumped to new and bigger downtown Chicago factory spaces—418 Dearborn St., then 55 Market St.—before finally settling in what would be the company's long term home at the corner of Jackson and S. Robey Street (known today as Damen Avenue). That factory is no longer standing, and the land is now home to a renovated Malcolm X College.
Samms and Wantz were young but savvy. They stayed ahead of every curveball in an industry still in its infancy, and they also systematically absorbed every major regional competitor. Twenty years into their bold experiment, Samms and Wantz were the President and Vice President, respectively, of a new X-ray tube conglomerate. In 1916, they'd merged with three different rivals— Scheidel Western, Snook-Roentgen, and MacAlaster & Wiggin—to create a stronger international company under the Victor Electric banner. Four years after that, they were finally approached by the single biggest player in the X-ray game, a certain New York company called General Electric.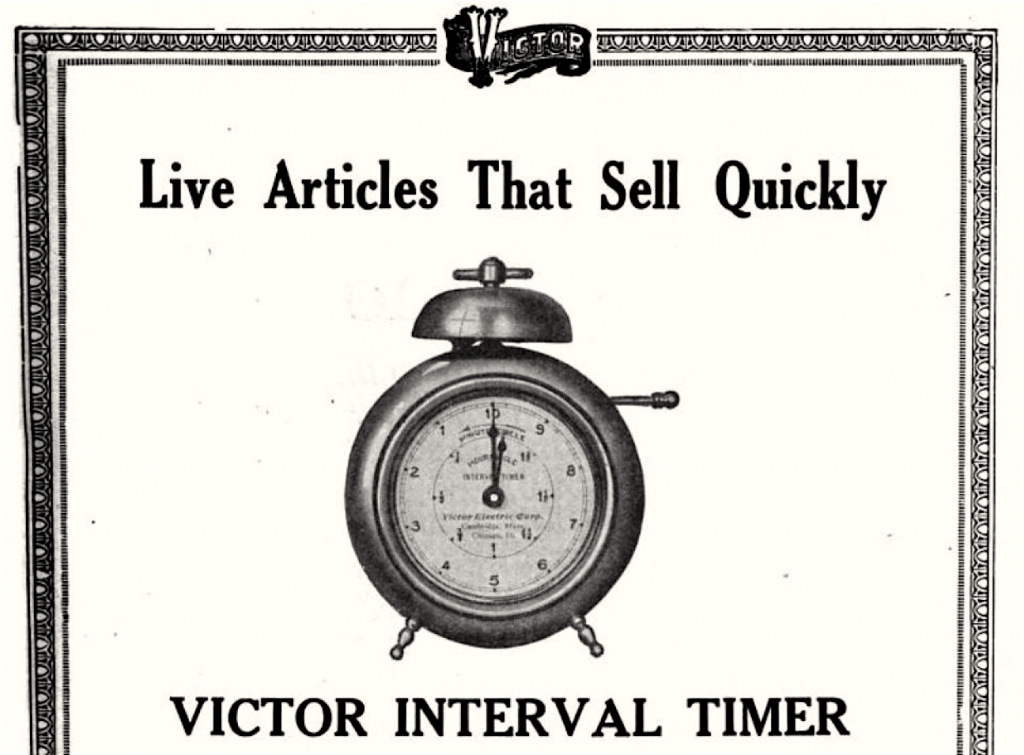 Admiring Victor's reputable line of products and the company's forethought in offering advanced education for X-ray technicians, GE proposed a merger of its own X-ray wing with Victor's Chicago business. The deal was made official on October 1, 1920, with a press release penned by Samms, explaining the new dynamic and the birth of a new entity: the Victor X-Ray Corporation.
Announcement of Merging of Victor Electric Corporation with X-Ray Interests of General Electric Company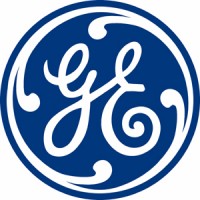 "An arrangement has been completed which took effect October 1, 1920, under which the entire business of the Victor Electric Corporation and X-Ray interests of the General Electric Company have been merged in a new corporation formed for the purpose and known as the VICTOR X-RAY CORPORATION. The new company has exchanged its capital stock for the X-Ray patents and good will of General Electric Company and for the assets and business of the old Victor Electric Corporation.
The formation of the new company will result in full manufacturing, engineering and research co-operation between Victor X-Ray Corporation and General Electric Company with respect to X-Ray problems. It will extend further the usefulness of the two companies and consequently, present needs for Coolidge tubes and other X-Ray devices will be adequately met.
The executive, administrative, engineering and sales staff of the old Victor Electric Corporation will remain practically unchanged. Mr. C. F. Samms becomes President and General Manager. Mr. J. B. Wantz retains full charge of manufacturing and designing. It is contemplated to bring about a complete co-ordination of the entire Victor Corporation organization with the research and engineering organization of General Electric Company with as little disturbance of the old relationships as possible…
The Victor X-Ray Corporation will continue to carry out the same liberal policies and practices toward the X-Ray trade that have already been established by the General Electric Company.
The primary purpose of this merger was to co-ordinate the efforts of the best and most constructive elements in the research, engineering and commercial divisions of the X-Ray field to the end that users of X-Ray equipment might be served in the best possible manner, and assurances are given by the officers of the new corporation that the ideal toward which they intend to strive is 100% service." —C.F Samms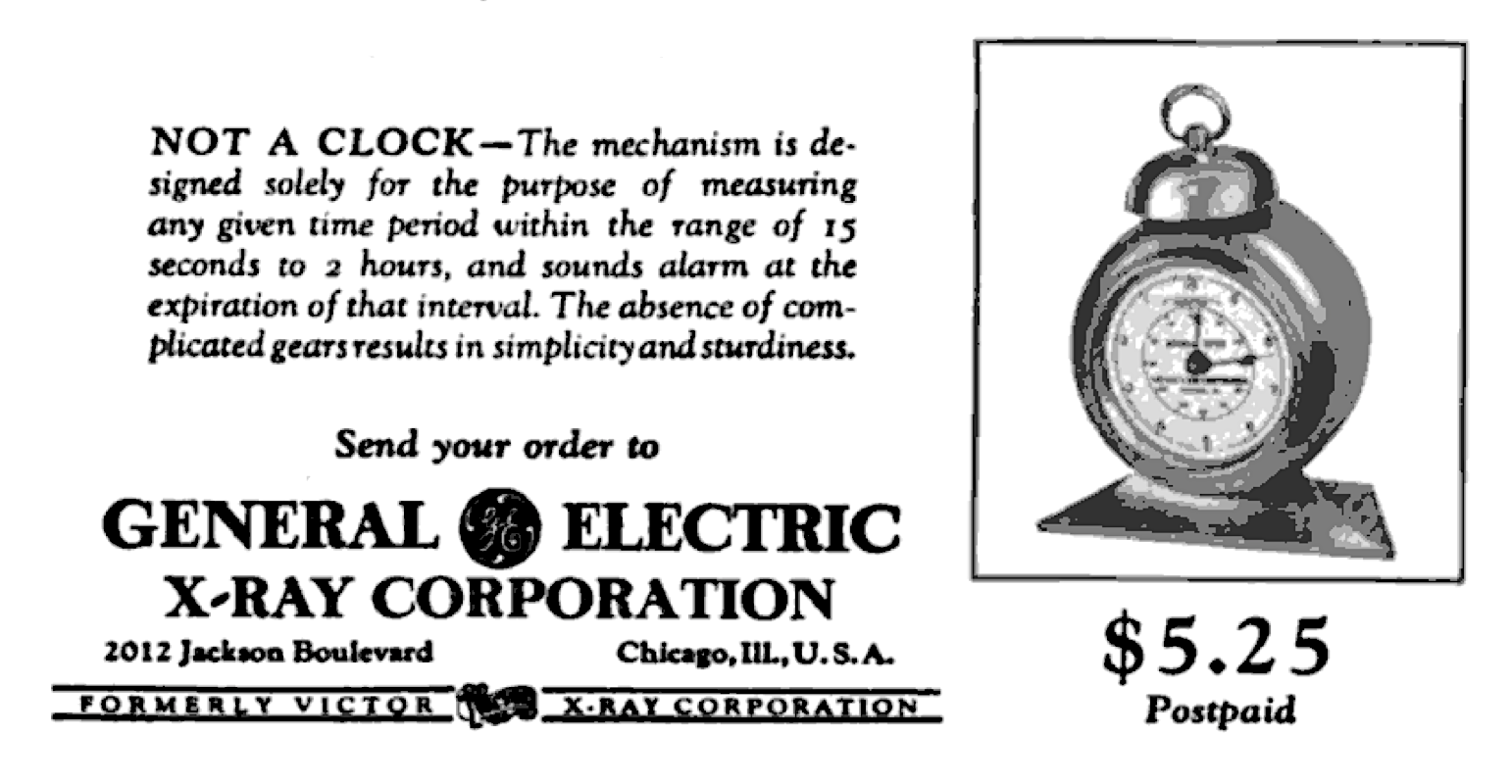 The merger did prove a success for Victor's international presence, but if Samms had fought hard to retain his company's independent identity, he might have been a bit disappointed with how things turned out. Within six years of the merger, GE had absorbed Victor entirely, and they soon began calling the subsidiary the "General Electric X-Ray Corporation." By 1930, the old Victor name and logo were mostly fazed out for good, save for the occasional phrase "formerly Victor X-Ray Corporation" in ads and catalogs. Business did at least continue for some time longer at the Chicago factory, until manufacturing was finally moved to Milwaukee in 1947.
Nearly 70 years later, that former X-ray wing of General Electric—now known as GE Healthcare—has returned to its roots, leaving its corporate home base in the UK to make Chicago its international headquarters in 2016. GE Healthcare got into the CT and MRI businesses in the 1970s and 1980s, and they're one of the medical product super powers in the world. But it's hard to say they'd be there without the contributions of Samms and Wantz.
Meanwhile, our 1920s vintage Interval Timer stands as a tiny monument to that brief era in GE, X-ray, and CHI history. As explained in a 1920 advertisement in the periodical, American Surgical Dealer, the surprisingly heavy-duty timer was promoted for a variety of uses: "timing laboratory tests, timing X-Ray plate development, limiting speeches at medical meetings, giving X-Ray treatments, etc." The device would ring "at any interval for which it is set, from 15 seconds to 2 hours." Our museum piece still seems to have all its working parts, but it's a bit resistant to doing its old job. Still looks nice, though—a relic well worthy of the Victor name.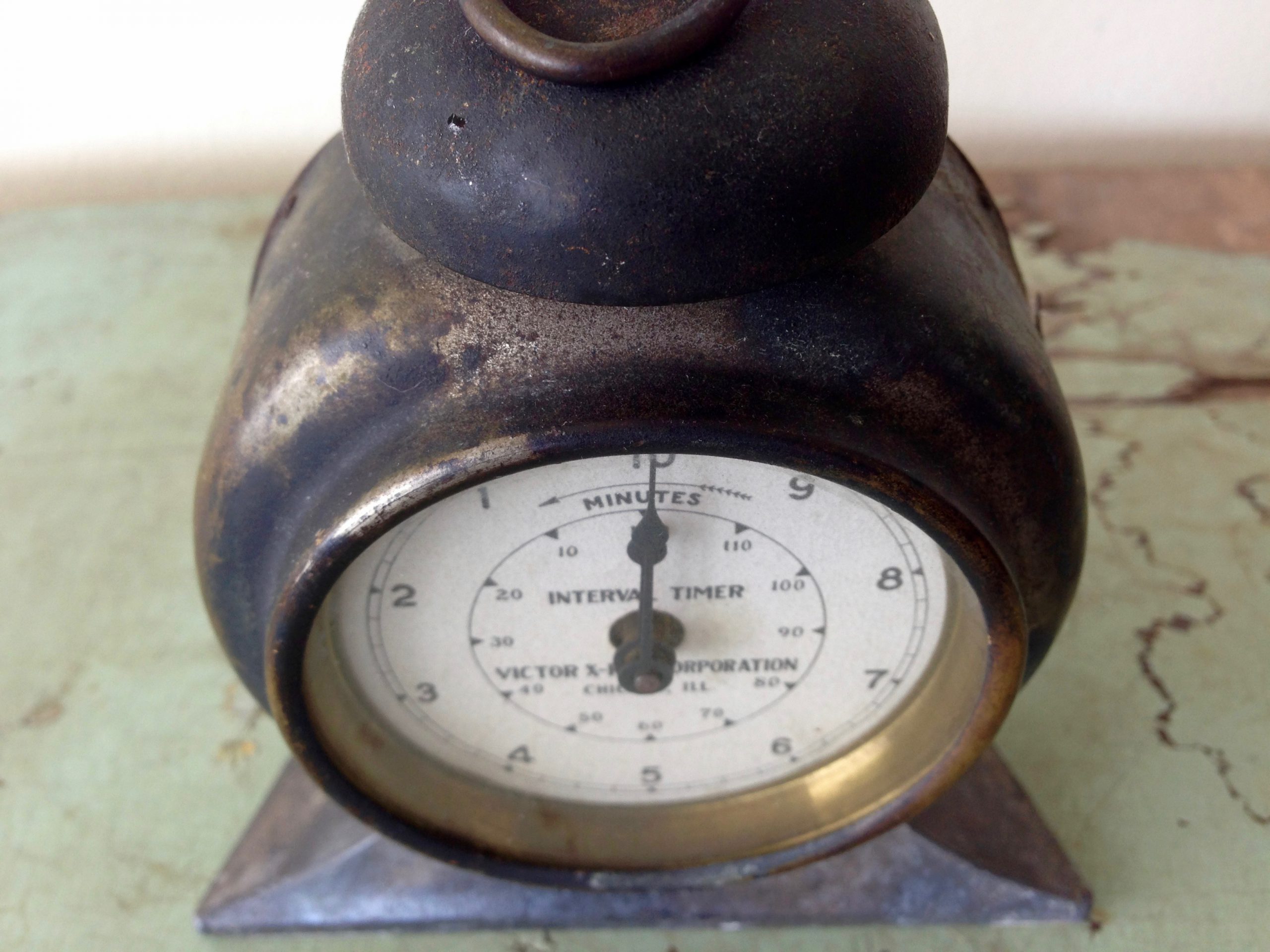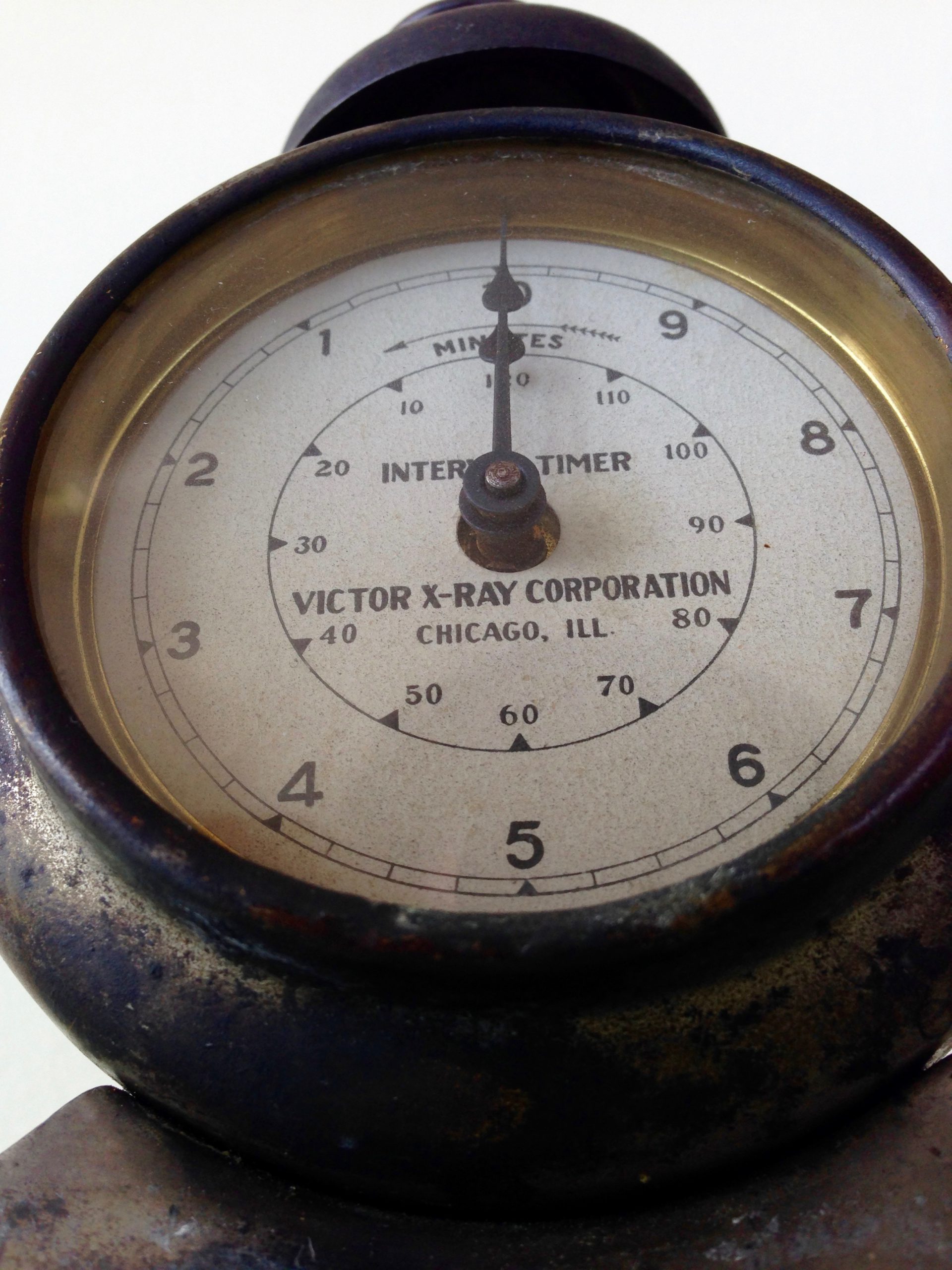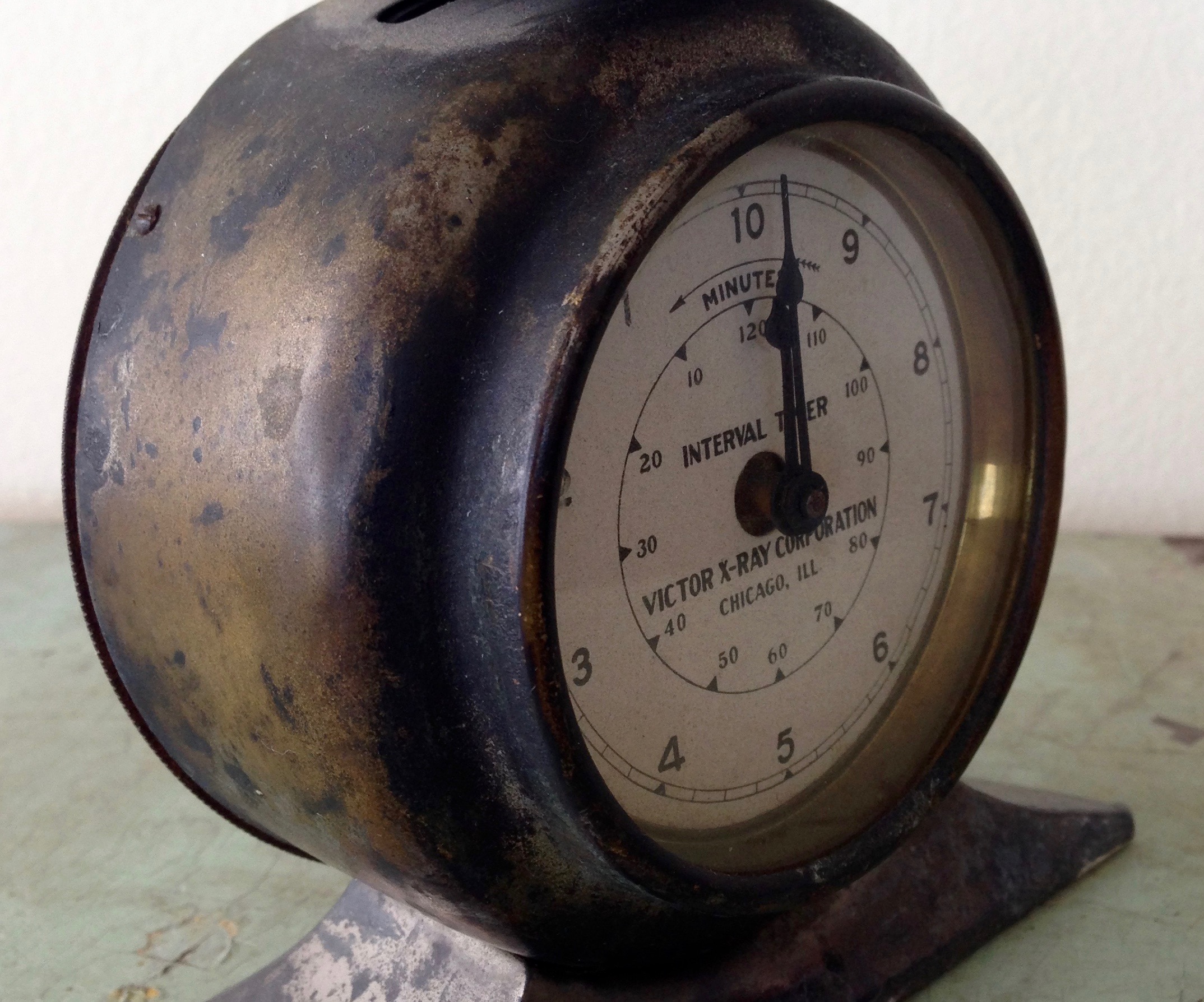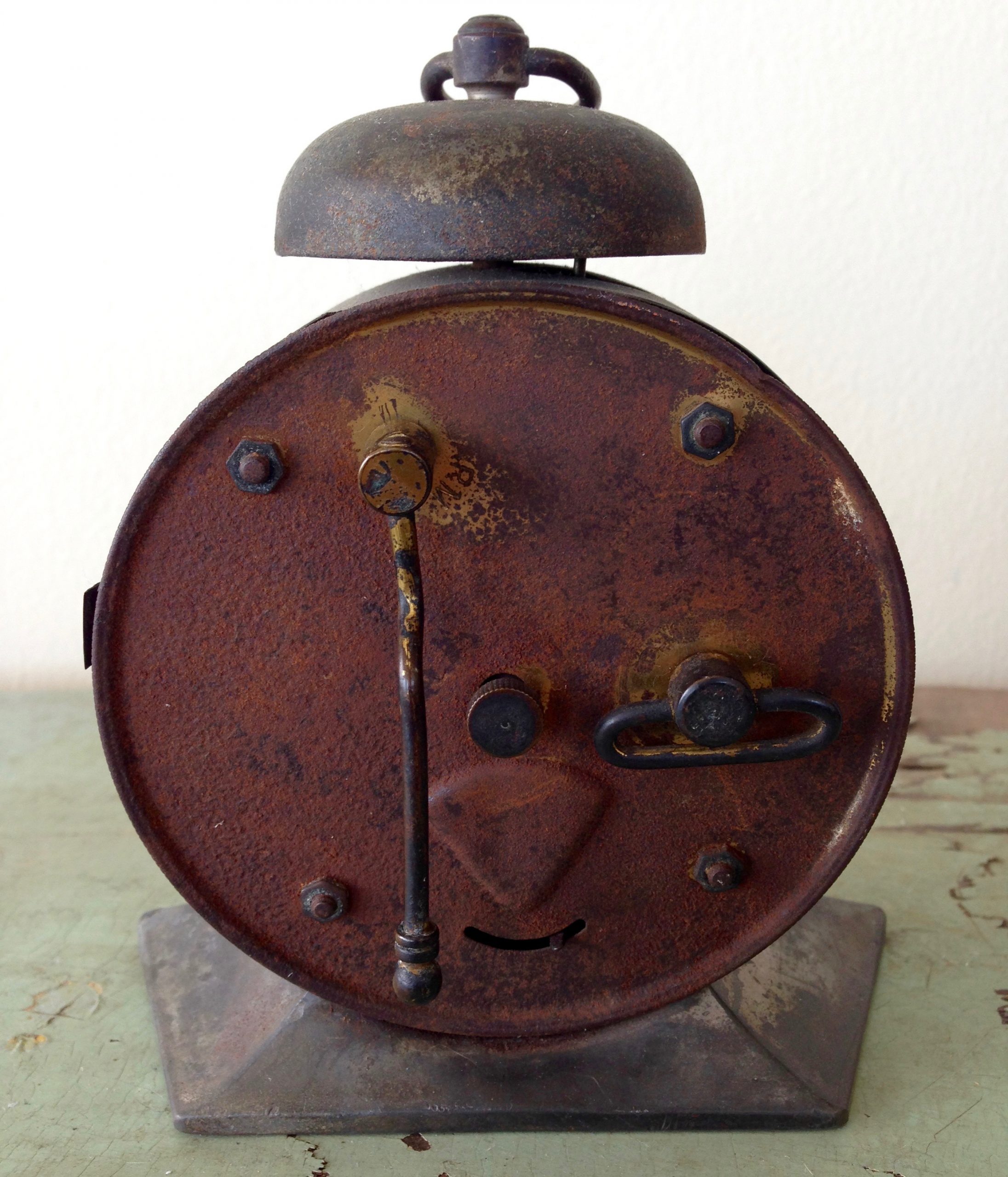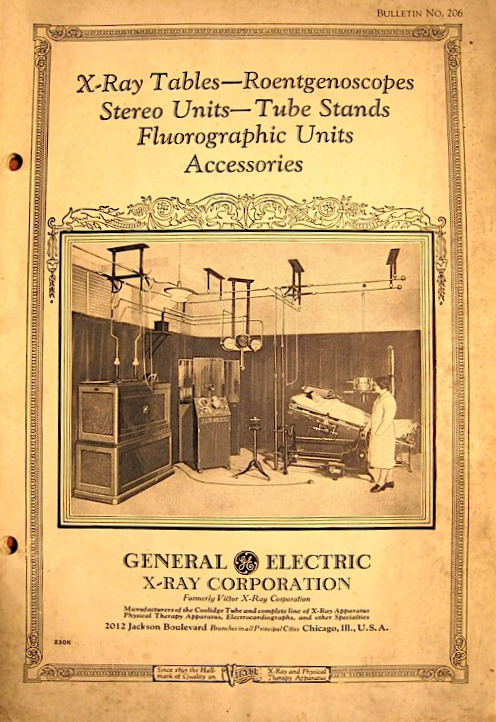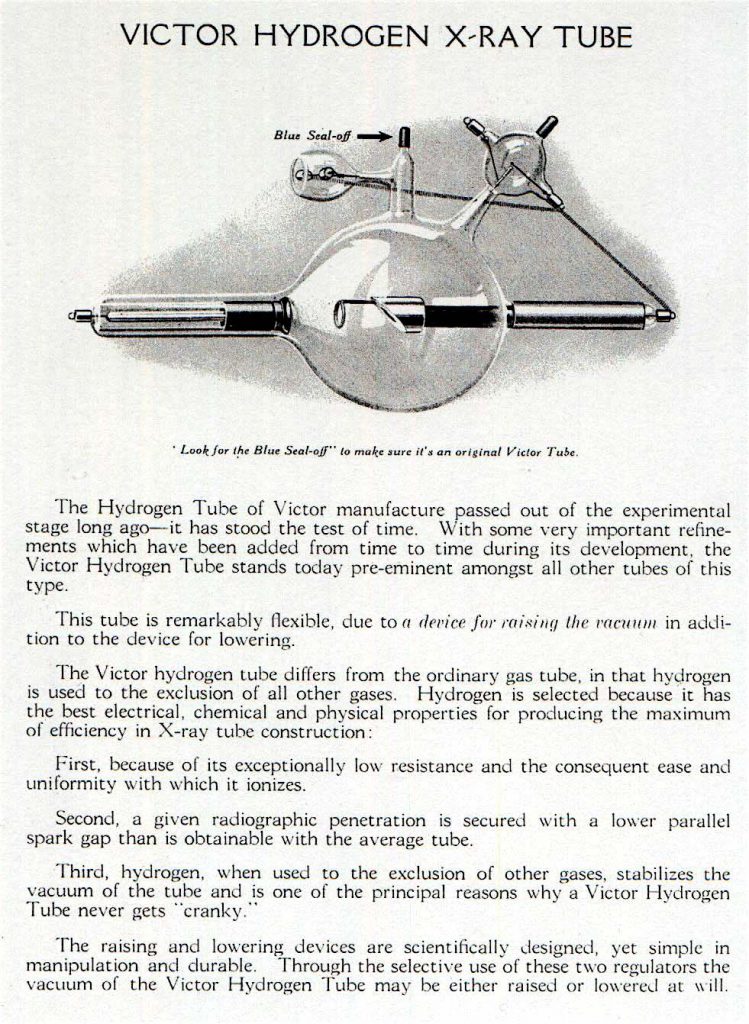 Archived Reader Comments:
"I recently acquired a wooden box that is stamped Victor Xray Corporation S Robey Street.  Now I know what the contents could have been!" —Shannon Vrtiska, 2020
"Howdy-my Dad worked in GE – Xray in the 1940s (Russ Porter) – Draftsman. My Grandfather (Robert Porter) worked for GE-XRay in the 10s and 30s Vacuuming the XRay tubes. My GreatGrandpa Managed the GE XRay – Chicago. Can you help me find more history?" —Bob Porter, 2019